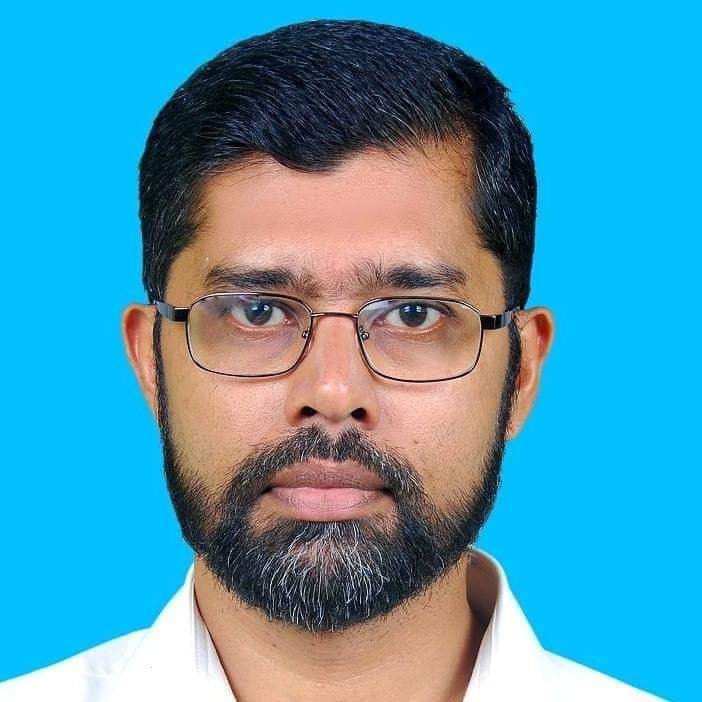 PRINCIPAL
Rouzathul Uloom Arabic College, the meadow of wisdom, established in the year 1942 as a fulfilment of the long cherished dream of Moulana Abussabah and other contemporary educational reformers of Pre-independent India, is indebted to serve the society through imparting value based education for the upliftment and the welfare of the under-privileged community.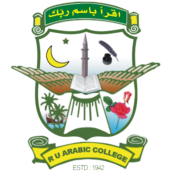 Affiliated to the University of Calicut, Aided by the Government of Kerala, A College included under Section 2f & 12 (B) of the UGC New Delhi.
NEWS
ED club and Department of commerce is organizing FOOTBALL AUCTION GAME, A fantasy finance game for the students of the college.
EVENTS
Adv. M Mohammed (President, RUA Managing Commitee) Launched Institute of Software Skill Training (ISST) in the presence of  NK Muhammed Ali ...
Mr. PK Ahammed inaugurated the Insight Corner and Digital Library of the college.
Literary Forum of Rouzathul Uloom Arabic college Inaugurated by Shamsudheen Mubarak (Novelist, Senior sub editor, Malayala Manorama).
IT wing and IQAC conducted an Orientation on NPTEL and MOOC courses. Dr. Abdulla Najeeb (Assistant Professor, SSA college) lead the session.
Principal Dr. Abdurahiman Cherukara inaugurated chess championship in connection with Farook College fraternity sports competition.
IT wing, Rouzathul Uloom Arabic college organized an orientation on ICT enabled smart classroom. Mr. Subin John (Global Academy) lead the ...
ACHIEVEMENTS
Congratulations to Dr. Shoukathali CV (Department of Arabic) for the successful completion of his Doctoral degree (Ph.D.) from Delhi ...
Congratulations to the winners of Rashad memorial football tournament. Winners: FA (2nd year), Runners: B.com (3rd year).
Congratulations to Adeeb (FA 2nd year) for being the individual champion in the Malappuram district swimming competition.