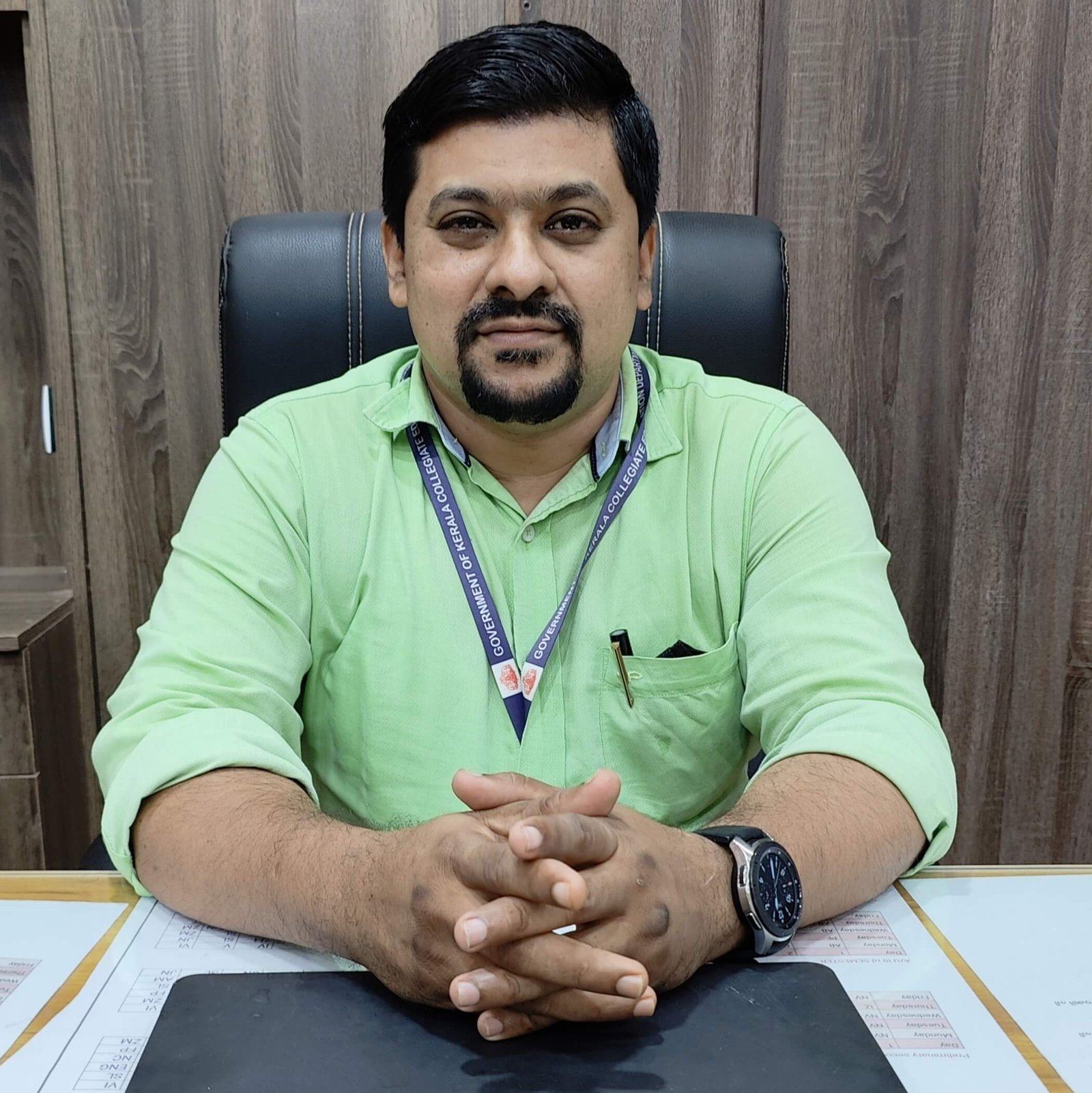 PRINCIPAL
Rouzathul Uloom Arabic College, being the first affiliated and aided Arabic College, has marked an exalted presence among the Arabic colleges and the academic sphere in Kerala and outside. It is the sublime output of the endeavour by one of the greatest vissionaries, Maulana Abussabah Ahmed Ali Al Azhari, the Founder and the first Principal of the College.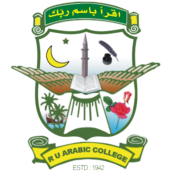 Affiliated to the University of Calicut, Aided by the Government of Kerala, A College included under Section 2f & 12 (B) of the UGC New Delhi.
NAAC Peer Team Visit | Highlights
NEWS
Rouzathul Uloom Arabic College is seeking a qualified IT teacher to join our team. Qualifications: – Bachelor's degree in Computer ...
EVENTS
MK Raghavan (Hon'ble Member of Parliament) honored Rouzathul Uloom Arabic College for it's historical achievement in NAAC ...
ACHIEVEMENTS
The University of Calicut's Students' Union Arts Fest for the academic year 2022-23, held at the Government Arts and Science ...