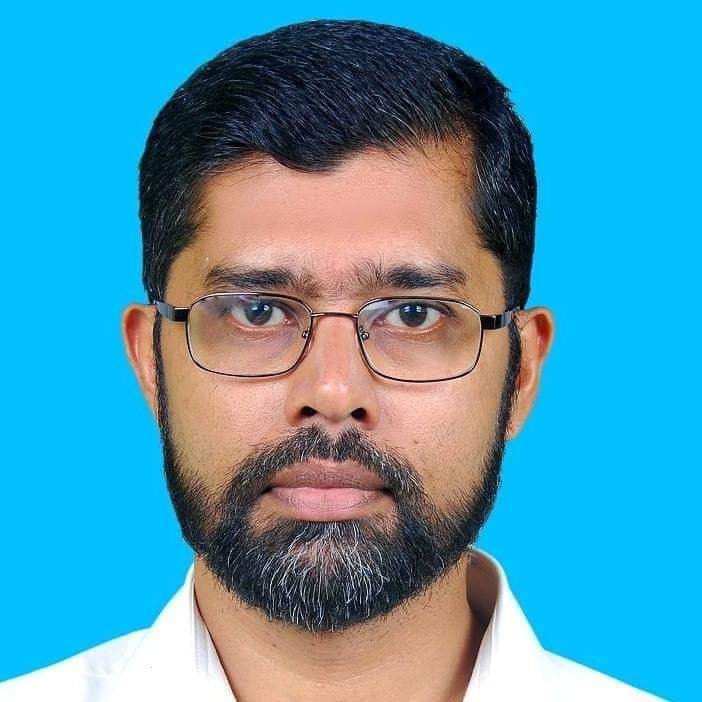 PRINCIPAL
Rouzathul Uloom Arabic College, the meadow of wisdom, established in the year 1942 as a fulfilment of the long cherished dream of Moulana Abussabah and other contemporary educational reformers of Pre-independent India, is indebted to serve the society through imparting value based education for the upliftment and the welfare of the under-privileged community.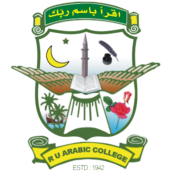 Affiliated to the University of Calicut, Aided by the Government of Kerala, A College included under Section 2f & 12 (B) of the UGC New Delhi.
NEWS
Department of commerce and ED club is going to  conducted one day Skill enhancement Workshop on Spreadsheet on 04.08.2022  at Informatics ...
EVENTS
Department of commerce and Research Promotion Council  conducted one day research methodology workshop on Research proposal writing on ...
ACHIEVEMENTS
Congratulations to our students B.Com 2019-22 Batch (Lezin, Hiba, Nowfa, Dilna, Fidha and Naseeha) for presenting Research paper in Young ...